Netradham Eye Care Centre Pvt Ltd is one of the leading qualified eye care provider in Nepal for almost 10 years. Netradham was founded by a team of best Retina Specialists of Nepal, Dr. Govinda Paudyal, Dr. Sanyam Bajimaya and expert ophthalmic human resources on September 2012. Netradham provides you finest eye care using modern technology, with having our entire team of Vitreo Retina Specialist, Glaucoma Specialist, Oculoplasty & reconstructive surgeon, Pediatric Ophthalmologist and Optometrists. As Pioneers of the most recent Phacoemulsification and multifocal IOL implantation technologies, Netradham has successfully treated thousands of patients till date. The institute offers advanced vitreo-retinal surgery using OFFIS Microscope, American Diode Green & YAG LASER therapy, squint, and oculoplastic surgery, cosmetic surgery, intra-vitreal injections/Implants, BOTOX injections as well as other specialized procedures. At your eye appointment, you can expect that you and your family will be comfortable and well-informed at all times, with each component of the exam being explained. Our customer can get facilities of Comprehensive Eye Exams for adult and pediatric patients, vision therapy, prescription eyeglasses & frames that fit your lifestyle, contact lens fittings and 24 hour eye emergency services.
---

OUR VISION
To offer every citizen with high-quality healthcare by growing to be the leading provider of eye care services in Nepal.

OUR MISSION
> Ensure openness in all of our offerings.
> Put quality first, without sacrificing it.
> Upload our caring tradition.
> Follow strict ethical practices.

---
MESSAGE FROM CHAIRMAN :
DR. GOVINDA PAUDYAL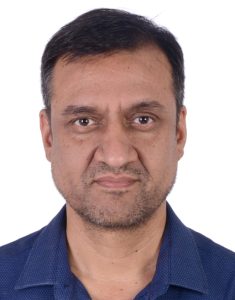 The center has a track record of 10 years. It has seen approx. 30000 patients and performed over ten thousand surgeries and five thousand injections & laser therapies. The center has a long list of a satisfied patients and an enviable reputation both amongst the general public and the professional. We have highly trained eye specialists and advanced technologies under the same roof which has enabled us to tackle with many difficult eye conditions. We are happy to express that our dedicated work has helped prevent many people going needlessly blind. We have also initiated Netradham Foundation this year to address eye care for underprivileged and community people of Nepal.
MESSAGE FROM MANAGING DIRECTOR :
DR. SANYAM BAJIMAYA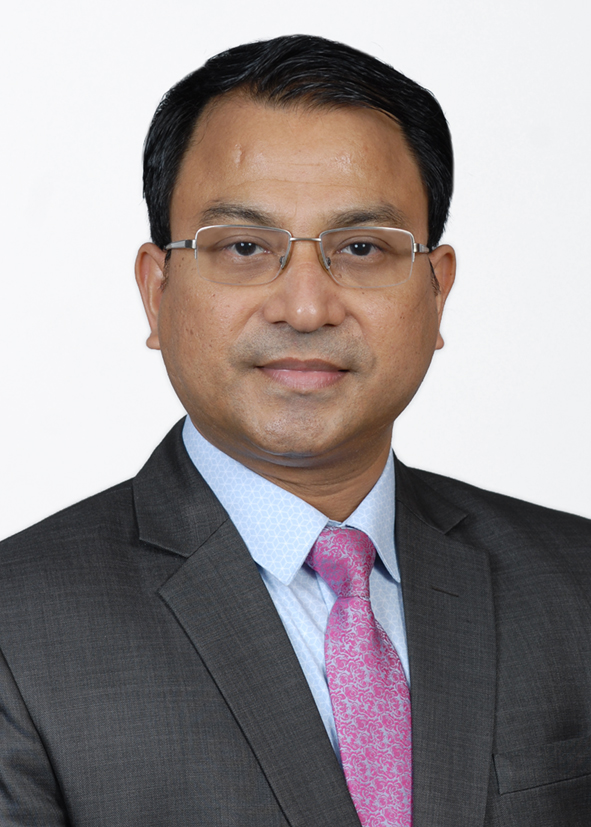 The center offers all major specialties under one roof and is furnished with the advanced technology. In addition to having skilled and experienced employees and highly competent and experienced doctors, it also provides services with individualized attention. The operating rooms are set up with everything needed for patient safety and the care of any complications in accordance with the most recent recommendations for infection-free cataract surgery and sutureless 23/25 G Retina Surgery. The ambiance and the courtesy will make you feel at home. You can depend on us to provide you the highest level of professional services with a humane touch.
---